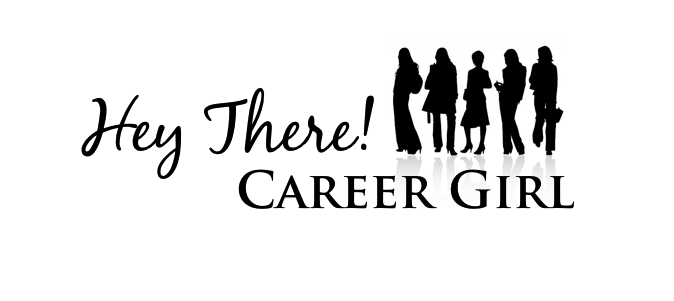 Mommies with a career, I want to make sure you know about Career Girl Network (CGN). CGN provides a TON of resources to give women clear paths to career success and a large network of women to nurture, mentor, and support their goals.
And, CGN has a special feature called "Hey There, Career Girl!" in which CGN Founder Marcy Twete creates podcasts with different career women who describe – in real language and with real examples – how they've created their unique career path.
This week I had the honor of talking with Marcy for the "Hey There, Career Girl!" feature! Marcy quickly gets to the heart of matters and we discussed how to be a mom and a career girl, how to tackle a big project like writing a book, how to love your changing body and more.
Listen to the "Hey There, Career Girl!" podcast here:
"Hey There, Career Girl!" Marcy Twete talks with Amy Riley, the author of Loving the Pregnant You and coach extraordinaire.
Did you like this? Share it: