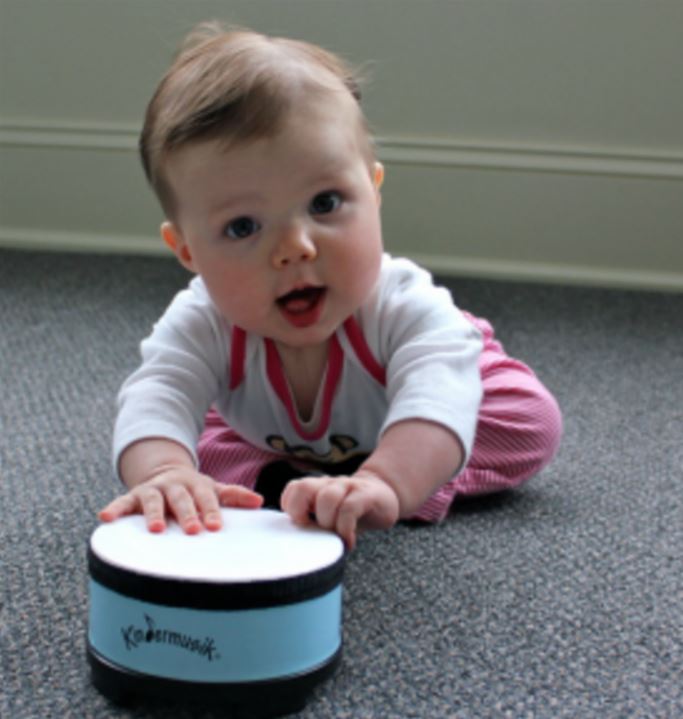 Those of you in Chicago, are you familiar with Bucktown Music? They have a fully developed and seamless program – specifically designed for kids – that guides your child easily through the stages of music development and learning. And, at the same time, their certified Kindermusik instructors guide you – the parents – through how you can use music to make parenting easier.
You will learn:
How to work music into your days
How to use music to increase open communication between you and your child
How to use music to help with transitions and other moments in the day
How to make parenting easier
At Bucktown Music, they believe that all students are musical and have the ability to benefit tremendously from studying music.  Their teachers are chosen not only based on their experience, but also on the way they relate and connect with students to inspire and meet their needs.  They truly care about the goals and needs of each individual student.
Learn more about Bucktown Music's Children's Programs here.
Learn more about Bucktown Music's Adult Programs here.
Did you like this? Share it: