Expectant Moms! Get It Together and… Love Yourself! A Powerful Combination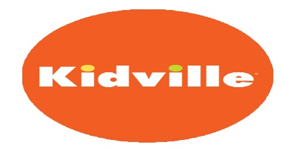 will host this workshop at 1030 W. North Avenue (3rd Floor). On Tuesday, May 6th. From 6:30pm to 8:00pm.
The event is $15.00. To register click here.
Join Eirene Heidelberger of GIT Mom and Amy Riley of Loving the Pregnant You for a real conversation on how to love the pregnant you and how to be totally prepared – mentally, emotionally, logistically – for your new role with your newborn.
Delicious and nutritious food provided by FACTOR 75.
Better Understand How To:
Set aside the pressure to "do pregnancy" perfectly and discover how to do pregnancy (and parenting) YOUR way
Deal with a current prenatal concern you have in an empowering way
Anticipate what those first few days at home will look and feel like with a newborn
Ease into motherhood with simple 1-2-3 week by week tools
$15 to attend. Register here.
Did you like this? Share it: