Do you have questions about what those first weeks at home with your newborn will be like?
Do you fear that having kids will take away all your "me" time?
Do you want advice about how to get you and your baby on a schedule that works for both of you?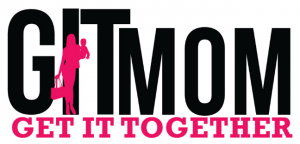 GIT Mom is a full service parent coaching firm dedicated to helping moms get it together so they have more time to do the activities they most enjoy, while also giving their children the kind of parenting they need! Eirene Heidelberger created the system to provide parents with the most effective tools to parent their children. GIT Mom will show you how to teach your children to sleep, listen and respect you so you can get it together and have more "you" time.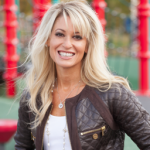 I've co-facilitated a workshop with Eirene Heidelberger – a certified parent coach and the President & CEO of GIT Mom – and she's got the information about caring efficiently for a newborn that the workshop participants craved! Eirene is willing to (and wants to) give it to you straight. With 3 boys, she's got stories and first-hand experiences to share!
Did you like this? Share it: