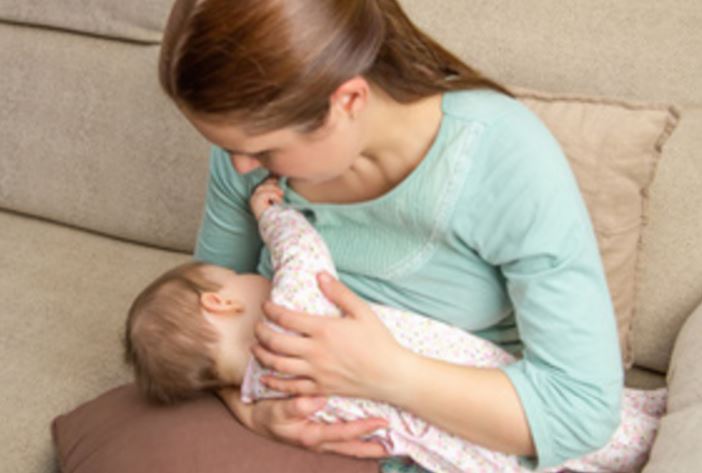 We all know that things are going to change after our babies are born. We just don't know exactly how or how much. Deb Pocica, Childbirth Educator, helps expectant moms prepare for that postpartum period – logistically, emotionally, physically.
In a postpartum session with Deb, you learn:
What modern society is forgetting during the postpartum time (hint…the new mom)
Creating a toolkit for your postpartum
How to develop a postpartum plan and why you should
How to support your partner in her postpartum
The differences between the postpartum period and postpartum depression
How to find support after your birth
Deb's company, Birth Before and After, provides individualized childbirth education and postpartum support for the modern family through a variety of classes and one-on-one support.
Contact Deb to learn more or to schedule a session.
Did you like this? Share it: