Pregnancy, understandably, brings with it questions and concerns. And, although understandable…it's NOT FUN to be stuck with questions that you just can't seem to clearly answer. It's FRUSTRATING to have concerns that won't go away.
You may feel stuck with a certain choice. You may be in a situation where none of the options look or feel good. Or…you may have a concern that, despite your best efforts, you just can't shake.
You are not alone. And…I'm here to offer some relief!
Immediate Support Coaching is designed to help you examine a particular concern or question you're dealing with in your pregnancy to bring clarity, relief, or new ideas to the situation.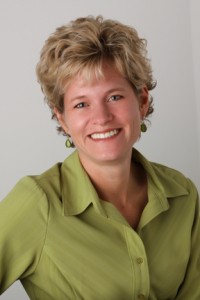 I'm a Pregnancy Coach and Author who has personally experienced a shift from feeling confused and overwhelmed about aspects of pregnancy to feeling clear and empowered. I've gone from not having a clue how to proceed to knowing I was making the choices that would work best for me.
And, I've observed and supported other expectant moms to do the same.
With Immediate Support Coaching, you will positively shift how you're feeling and behaving. You will take a question or concern and turn it into an area of strength.
Here's what one mom has to say about her experience:
"[Coaching with Amy]… feels very easy and natural and I ALWAYS walk away with thought (or action) provoking insight from our coaching conversations." – Anne, Aspiring Mom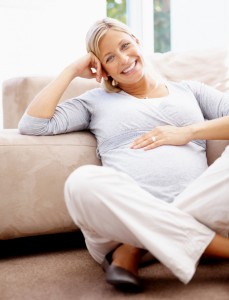 Sign up for Immediate Support Coaching today and you'll get THREE 45-minute coaching calls with Amy. Coaching sessions take place over the phone at a time convenient for you.
Start audaciously and unapologetically making the pregnancy choices that best work for you!
Get Immediate Support Coaching for just $460, by clicking the button below.
New to coaching and want to know more? Experience pregnancy coaching with a 45-minute Sample Coaching Session.
Schedule Your Sample Coaching Session Today!
If you know that coaching is the right thing for you and want to dive in, consider Loving the Pregnant You Coaching. You can choose from 3-month, 6-month, or 9-month packages designed to help you throughout your pregnancy to audaciously and unapologetically make the pregnancy choices that best work for you.
Learn More About Loving the Pregnant You Coaching
Learn more about Pregnancy Coach Amy Riley